'Killzone_deSingel' is a virtual replica of Flanders' chief
venue
for the arts, commissioned by
Villanella
for the
Gamezone
festival in 2006. Two players hunt eachother down in the 'first peron shooter' version of the building's unique architecture, augmented with virtual shotguns, rocket launchers and plenty of ammo. High culture meets game culture...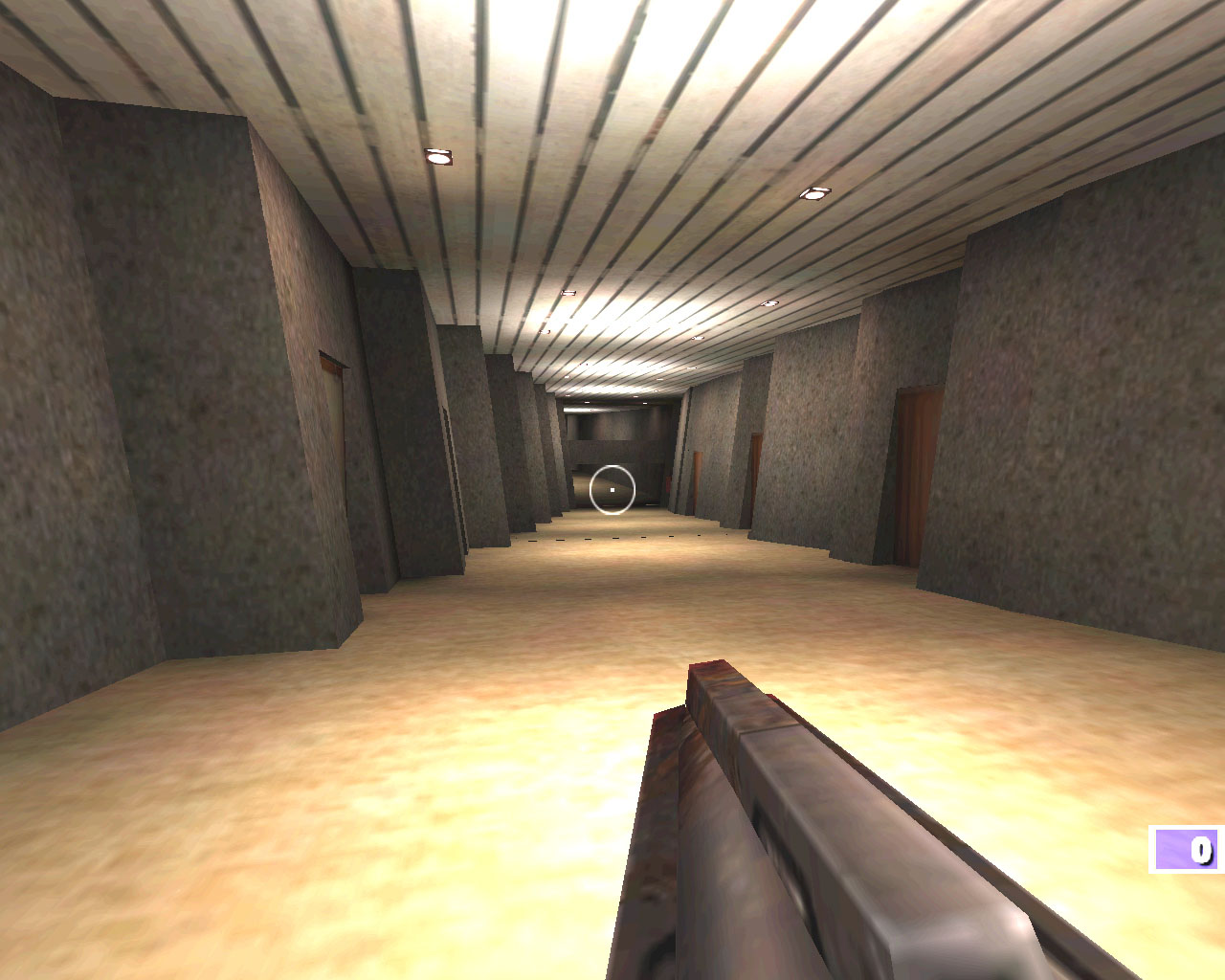 For the second edition of the festival in 2008 [
GAMEZONE#2
], i added an extra level showing the future expansion of the
Arts Campus
at
DeSingel
, which which is to be completed somewhere round 2010 - however already to 'played' (or should that be fragged?) right now..
[scroll down for video]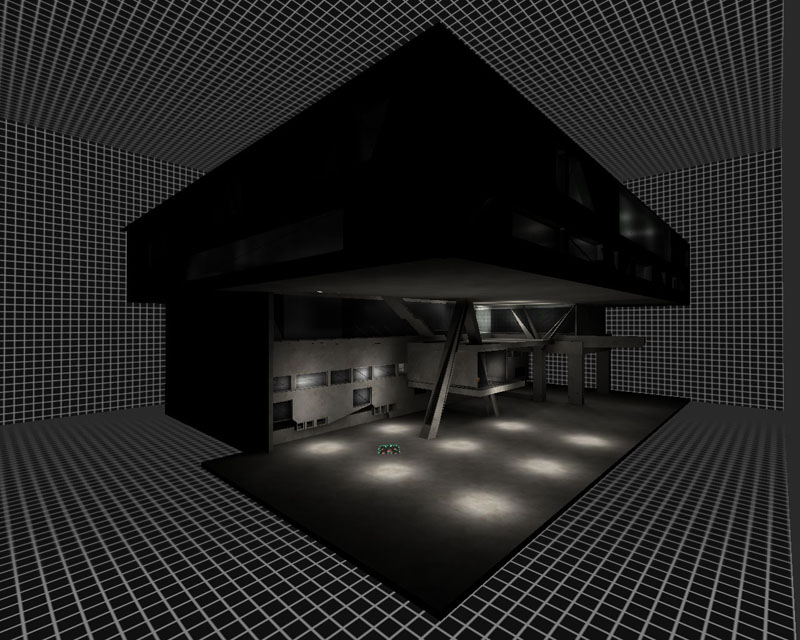 video RODE ZAAL/BLAUWE ZAAL
blabla
video NIEUWBOUW KUNSTCAMPUS DESINGEL
blabla