Tuesday, September 25, 2012, 20:38
(but first off a sneak preview at two upcoming projects, clicky-clicky here and here)
got word from
David
that documentation of the recent
Games Lab
festival is up. Check out the video below and
their site
!
UCLA Game Art Festival 2012 from UCLA Game Lab on Vimeo.
... and working towards the last events i'm doing at WORM this year, with a good deal coming up this Saturday: join in for the very awesome
'Action Research'
workshop with
Markus Hafner
and get in to the evening event at WORM for FREE!!!! enjoy moddr_'s last workshop for now combined with one of the last decent gigs at WORM for the coming time..
as usual you can find more info via
http://moddr.net/
,
and also keep an eye out for the upcoming multiplayer Indie game tournaments with added chiptune frenzy late November - more info on that one here soon!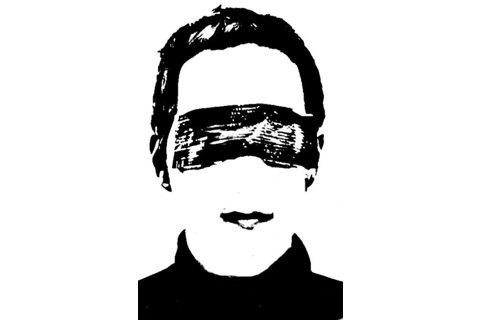 also updated some links on the side here to reflect my
posts/work at WORM
better, and the
MDMA
link again points to where it should
@PZI
...