Tuesday, January 20, 2009, 20:58
feels like i'm spending more time in Berlin than in Rotterdam lately ;)
from the 23rd on, for a full week i'll be participating in a daytime program of events which under the theme '
STRUCTURES – Backing-up Independent Audio-visual Cultures
' will address both theoretical and practical aspects of today's independent and experimental music production at the intersections of pop and sound & media arts.

More specifically, you can find us at
Kunstraum Kreuzberg/Bethanien
- where
xxxxx
hosts an experimental nine day structure, widening the scope of construction and constructivism to embrace the social and economic structures of production and performance. Public interface is to be made explicit, inviting participation, visit and conversation.
Works produced during this week will be on show in the Bethanien gallery during the month of February.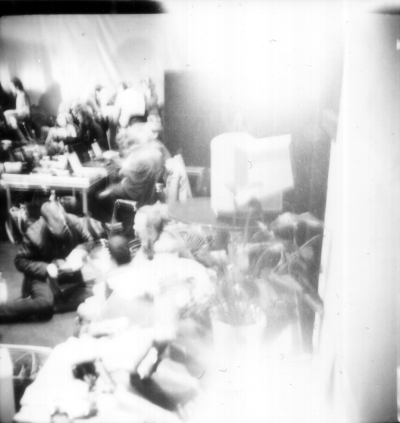 Then on 30/31 of January i'll be showing several works/installations at
C-BASE
, Berlin's famous hacker space.
From their site:
"Join us for two days with a selection of installations, video-screenings, virtual worlds, electronic-noise performances and DJ-VJ live shows. We prepare for a battle with VJ Shithead, VJ Sandwoman, the Berlin-based noisecore live act Chlorgeschlecht, video artist Jan van Nuenen and game hacker Walter Langelaar.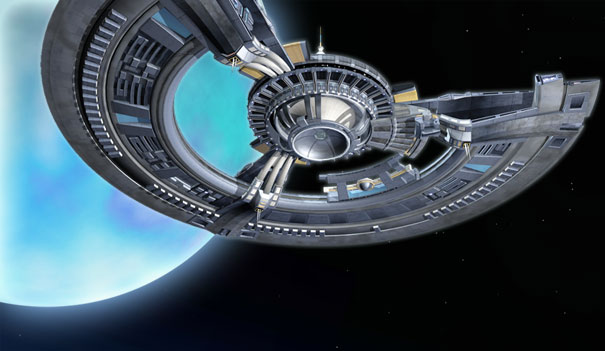 If we survive the first night, we expect more to explore with Poppekastkrakers with electrotheatro, Paul Klotz with whitelight LED art, C-men micromusic visuals, Unyx, Via Oral's nouveau hippie dada, Reinier Kranendonk with his running meat machine and more state-of-the-art computer- and web-technology by Eelco Wagenaar & Arjan Scherpenisse, Sander Veenhof, Angelo Vermeulen, Danja Vasiliev…"